i love
etsy
. so many cute shops and fun things. so easy to get sucked into shopping...for hours...but i love it! i found a few things that i love for fall on there, and i wanted to share....
love it....this
headband
makes me wish i knew how to do embroidery.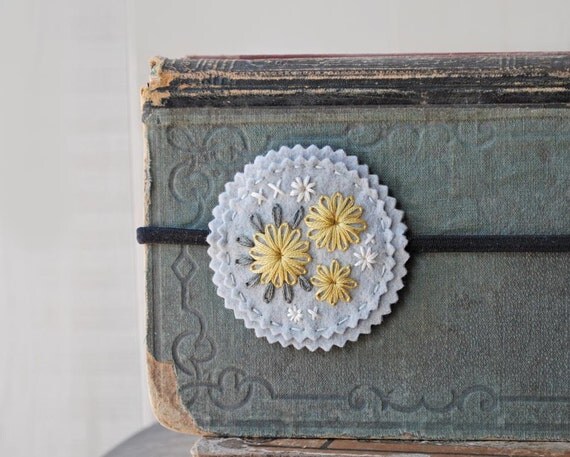 I love this
necklace
...perfect for autumn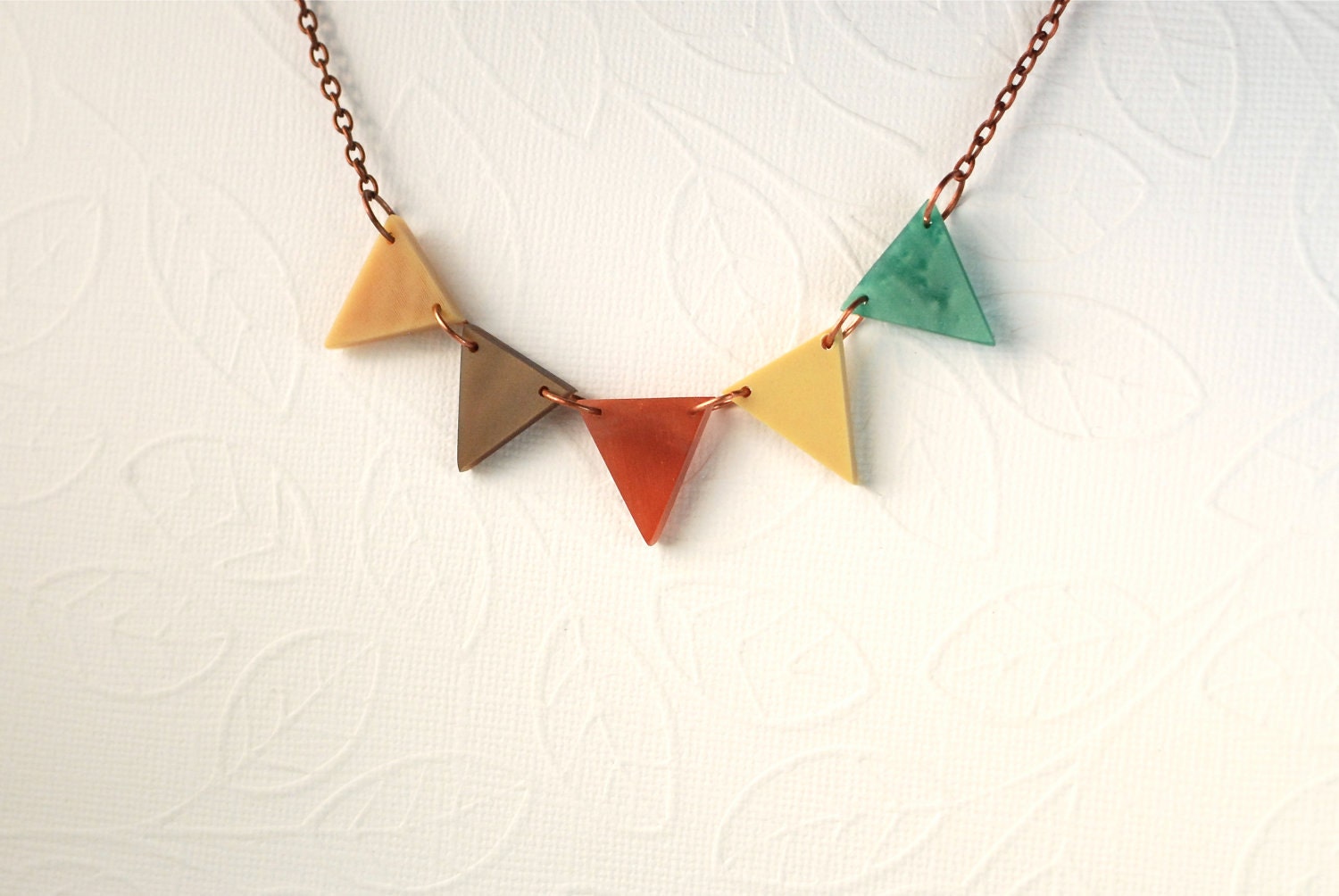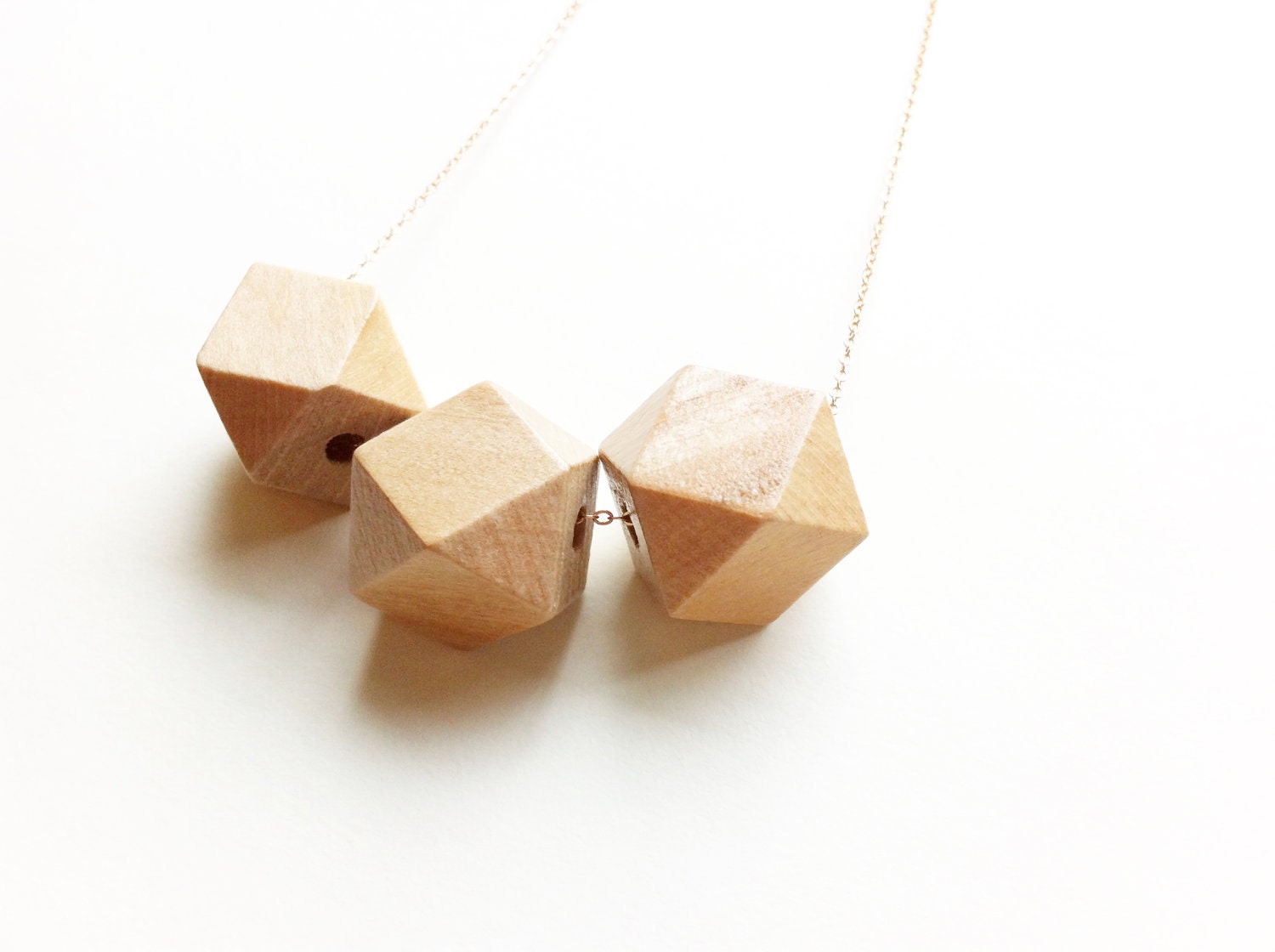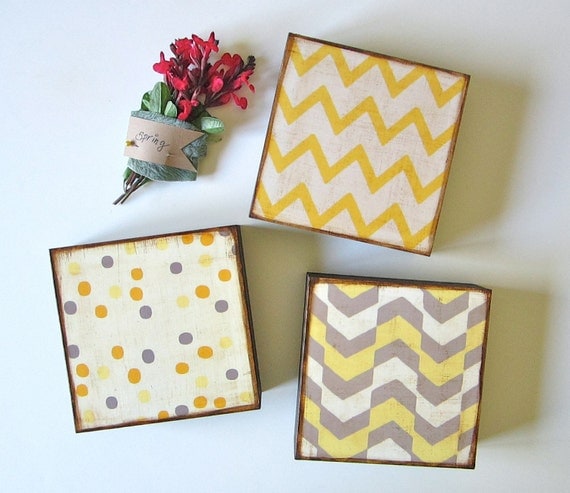 these
leg warmers
would be so fun for fall and winter...well, not really here in san diego...but someone should enjoy them if i can't!